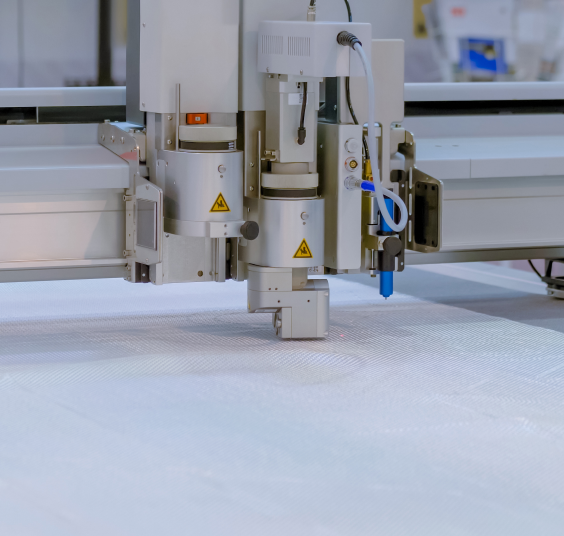 A Perfect
Digital Cut
Powered by the most sophisticated technology in the market, the Zund Digital Cutting Machines, we offer flexible and reliable high-end digital cutting capabilities to your manufacturing process. We can work with a range of materials including plastic, foam, fabric, wood, paper, aluminum, among many others, and cater to a wide range of applications.
A
Welding

Powerhouse

With a type of welding machine best described as a workhorse that never tires, the highly advanced Forsstrom from Sweden, we offer high-quality welds that withstand the tests of time, giving you a durable product. Through Radio Frequency technology, we utilize the energy generated within the material being welded itself, without any external heat, creating a superior weld seam.
The SUPERPRECISION

Advantage
99%
Service Levels
Lead Time
1 day with the exception of first orders.

< 1 mm
Error Tolerances

35+ years
History of parent company
Zero capital investments
(for customers) to harness cutting-edge digital and welding technologies

Core Technology
Swedish, Swiss.

Certifications
ISO 9001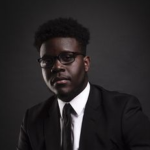 As a company that values lean manufacturing principles, we were thrilled to find a partner in SUPERPRECISION that shares our commitment to efficiency and cost-saving measures. Their team has been instrumental in helping us localize our manufacturing process, offering innovative solutions that align with our approach.
Manjunath M
Senior Manager, Largest Aerospace Components Manufacturer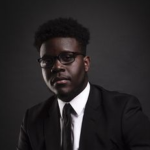 In my 15 year personal history controlling packaging for my company, I have come to know SUPERPRECISION as valued and trusted a partner that is committed to helping insure the long term success of my company.
David B
Global Purchasing Director, Leading Transaction Kiosk Manufacturer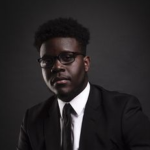 One of the things we appreciate the most is their quick turnaround times - they always ensure that our orders are delivered on time and in excellent condition. Overall, we highly recommend SUPERPRECISION for anyone in need of reliable transit packaging services.
Amogh B
Commodity Manager, Leading Network Solutions Manufacturer
Our trusted partnerships with various brands, for providing innovative packaging solutions, is a testimony to our decades of experience and unwavering customer focus.
With SUPERPRECISION, we seek to leverage design and product development expertise and foray into the world of high-tech tools and machines designed to deliver the precision capabilities that your business needs.
Innovative | Cost Effective | Quality-Focused |
Driven by Perfection
We are a customer-first, integrated packaging solutions company specializing in the last-mile supply chain connectivity. Protecting your brand through innovative and cost effective packaging solutions is at the core of what we do.