Be flexible. Deliver to every dynamic need.
Be it innovative prototypes or critical components that must pass rigorous quality testing, get your technical textiles made with the best in the business.
Cutting technology that is designed to ensure total accuracy time and again, with every single product. Digitally cutting materials for upholstery, tarps, tents, fabric architecture and even home furnishings can be delivered with remarkable productivity and give you maximum flexibility.
Create a new high bar in TechTex with superior cutting power.

Materials Used
Coated textile (polyester, PVC)
Reinforced nylon fabrics
Silk, polyester, cotton
Non-woven cotton or synthetics
Acrylics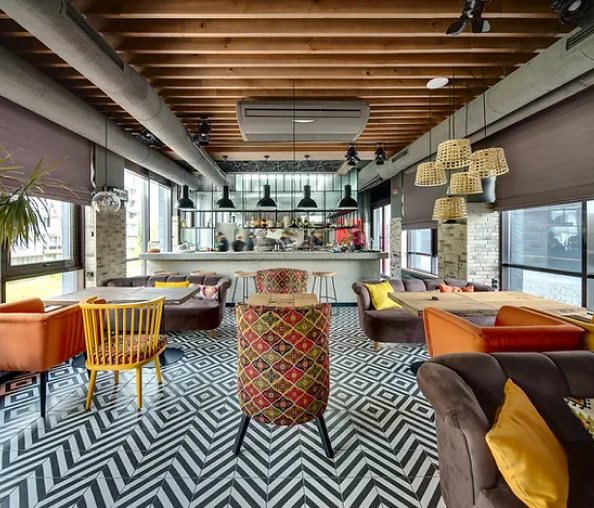 Advantages
Precision and high speed cutting
Avoid cumbersome cardboard stencils
Optimize material yield
Enables seasonality and shorter product life cycles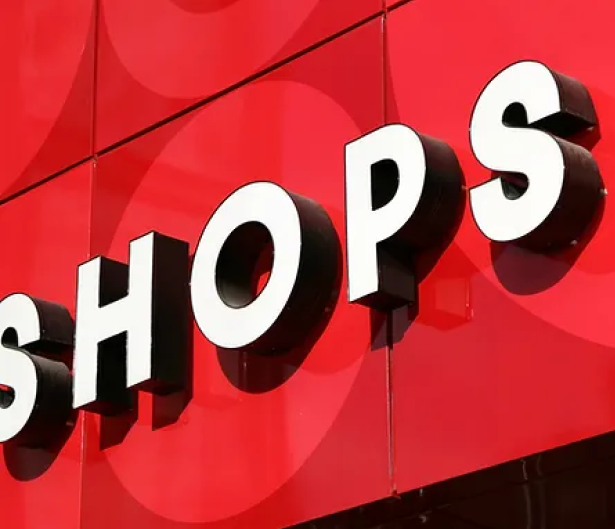 Get Creative. Conquer new Markets.
World-class cutting speeds and precision now power the creation of visual signs and graphics that drives business skywards.
Our cutting technology allows for auto-trimming and contour-cutting of banners, displays, posters, flags, decals and more across your choice of materials and fabrics.
Unleash your innovative ideas for signs, graphics, displays and everything marketing.

Materials Used
Corrugated, Composite boards
Polyester fabric
Coated textiles
PVC & Acrylics
Laminated & Pressure-sensitive vinyls
Porous flexibles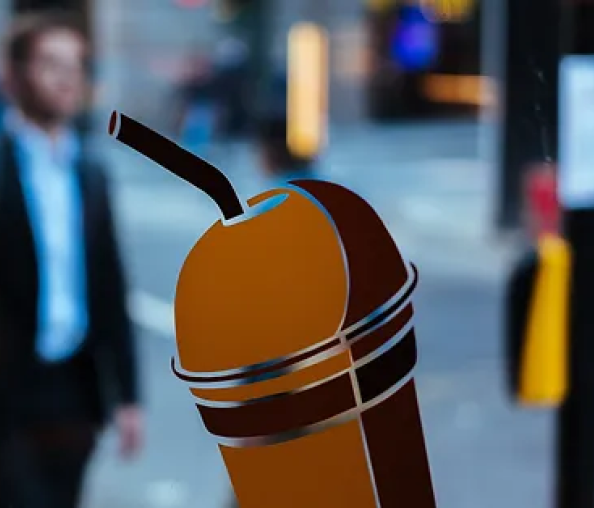 Advantages
Precision and high speed cutting

Innovative software that aids design
Avoid expensive dies
Efficient processing of fabric substrates
Perfect Packaging. For every Material.
Packaging is all about getting the right fit, converting the idea into reality, and experimenting with shapes and materials.
Our cutting technology allows you to create samples and modify them in a jiffy. When you are ready, roll out production of exact dimensions every single time.
Get the packaging you need, be it cardboard, foam, composite packaging, air bubble film or more!

Materials Used
Corrugated Boards
Honeycomb Boards (corrugated paper, plastic)
Polypropylene
Foam (EPE, EPS, PU, XLPE)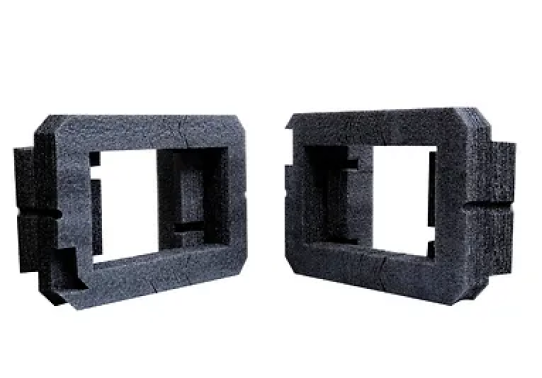 Advantages
Minimal setup allows quick changes and iterations
Precise and efficient cutting on a digital cutting system

Delivers quality with all commonly-used packaging materials
Be Versatile. Showcase your Creatvity.
Rubber and Silicone let you explore a whole host of ideas. Whatever be your application, we can create precision cuts - be it long runs or short runs.
Our technology is ready to cut curves, edges, and straight lines, each run with perfect precision and speed.
Get the piece you need, be it silicone, latex or a variety of rubber.

Materials Used
Silicone
Latex Film
Rubber - Natural, Solid, Foam, Sponge, Ejection

Advantages
Allows for high degree of customization

Superior functionality, efficiency, and quality
Significantly shorten the time to market for new products
Where Custom products meet stringent Quality.
Composites serve a wide range of applications. You need the ability to create prototypes, test them, and quickly deliver long runs.
Our cutting technology lets you work with challenging materials to produce precision products, meet stringent quality tests and cater to industrial requirements.
Work with us, be it transportation, sports, automotive, wind energy or any industrial application.

Materials Used
Glass Fibers
Aramid Fibers
Carbon Fibers
Pre-impregnated fibers
Polyamides
Kevlar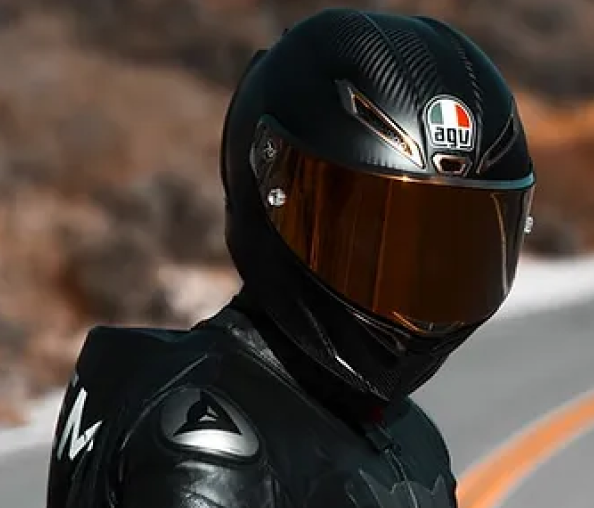 Advantages
Up to the task high-quality precision cutting solutions

Single-ply cutting equipment of choice

Flexible across a wide range of materials and cutting requirements